Posted on: September 23, 2015
Every Thursday for many years now, a number of men who live at The Highlands go out for lunch at Mickey Finns in Victor. There's even a "Chief" who runs the informal lunch meeting by acknowledging those who have a birthday that week and calling on anyone who has come with joke to share.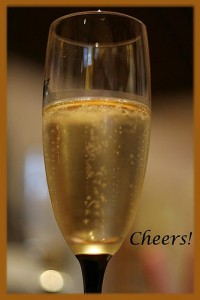 Posted on: January 3, 2014
As we enter the new year, let's look at simple ways of achieving greater overall wellness one dimension at a time. ** ——————————————–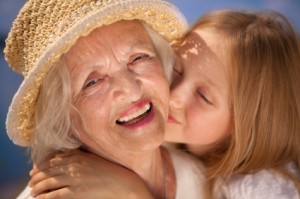 Posted on: August 29, 2013
Whether near or far, the grandparent-grandchild relationship is a special one. It brings many benefits to both!
Recent Posts

Recent Comments

Archives

Categories

Meta