Independent Living
Assisted Living
Skilled Nursing
Senior Living at its Best
Rochester's Only University-Based Retirement Community
The Highlands at Pittsford is situated on the outskirts of the Village of Pittsford and is just a short walk from many shops and restaurants, the Erie Canal, Schoen Place, and the Pittsford Library. With two wonderful Independent Living options, Assisted Living, Skilled Nursing, Short-Term Rehabilitation, and an Adult Day program, the single campus has it all. Tree-lined streets are perfect for walking or biking. The beautifully landscaped grounds are delightful year-round.
I'm Here For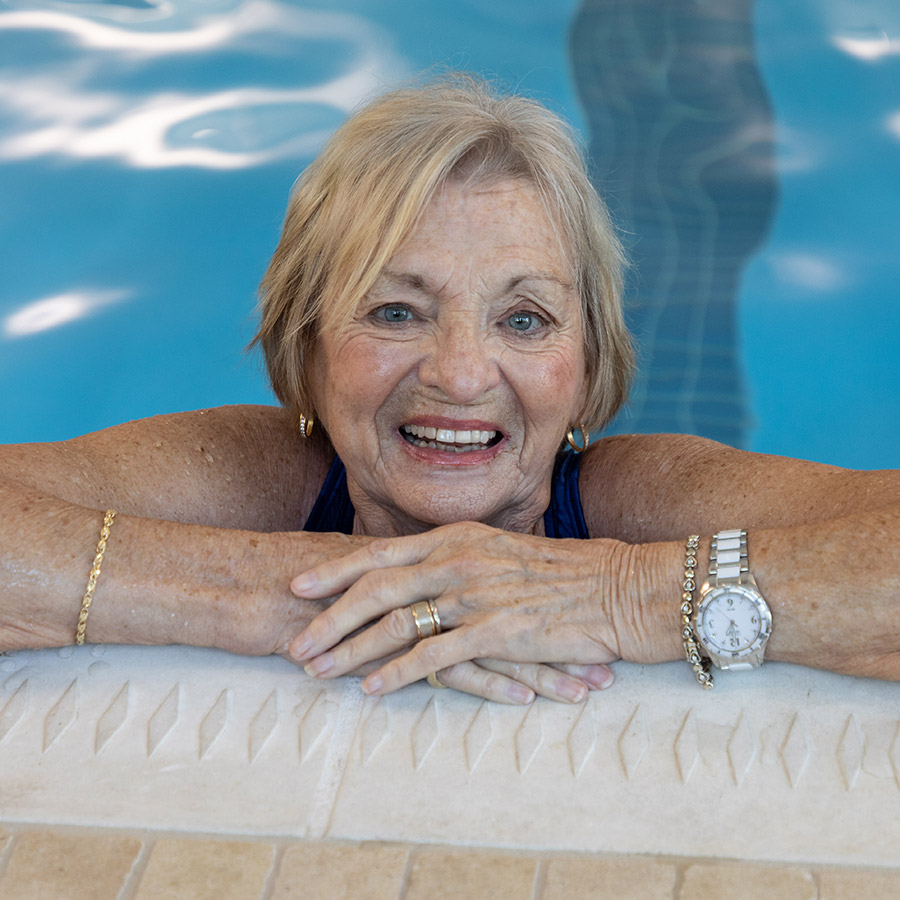 Everything we do begins with the Seven Dimensions of Wellness.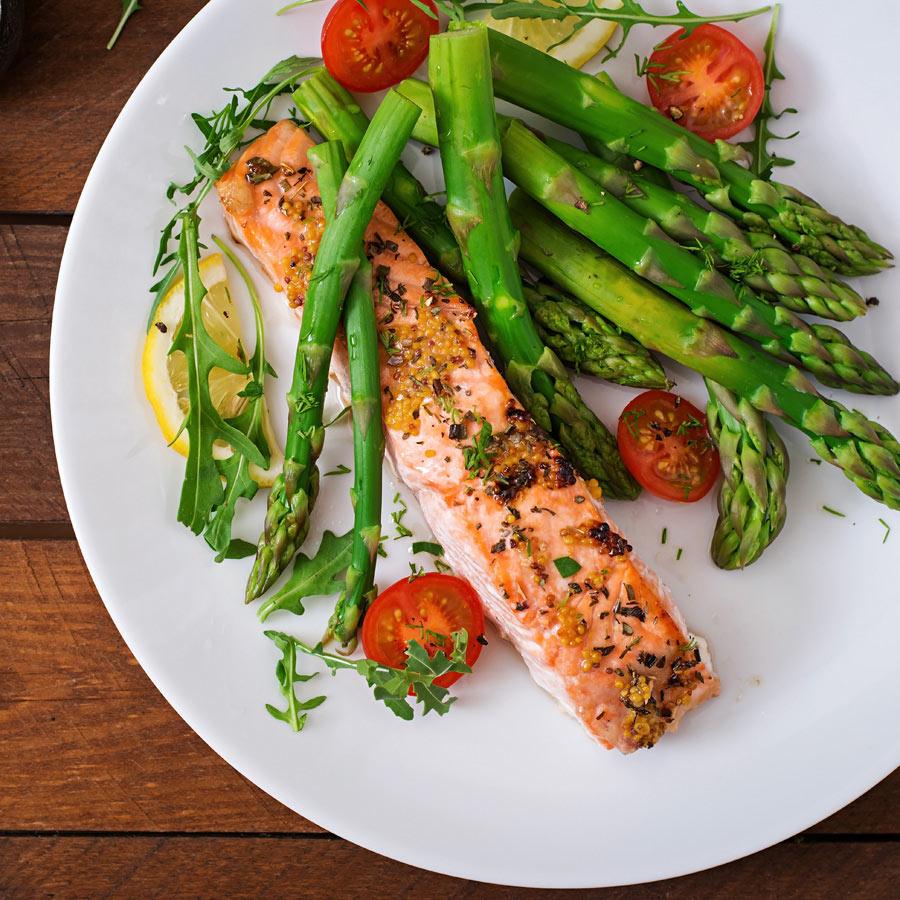 Two restaurants, wonderful dining spaces, and food that surprises and delights.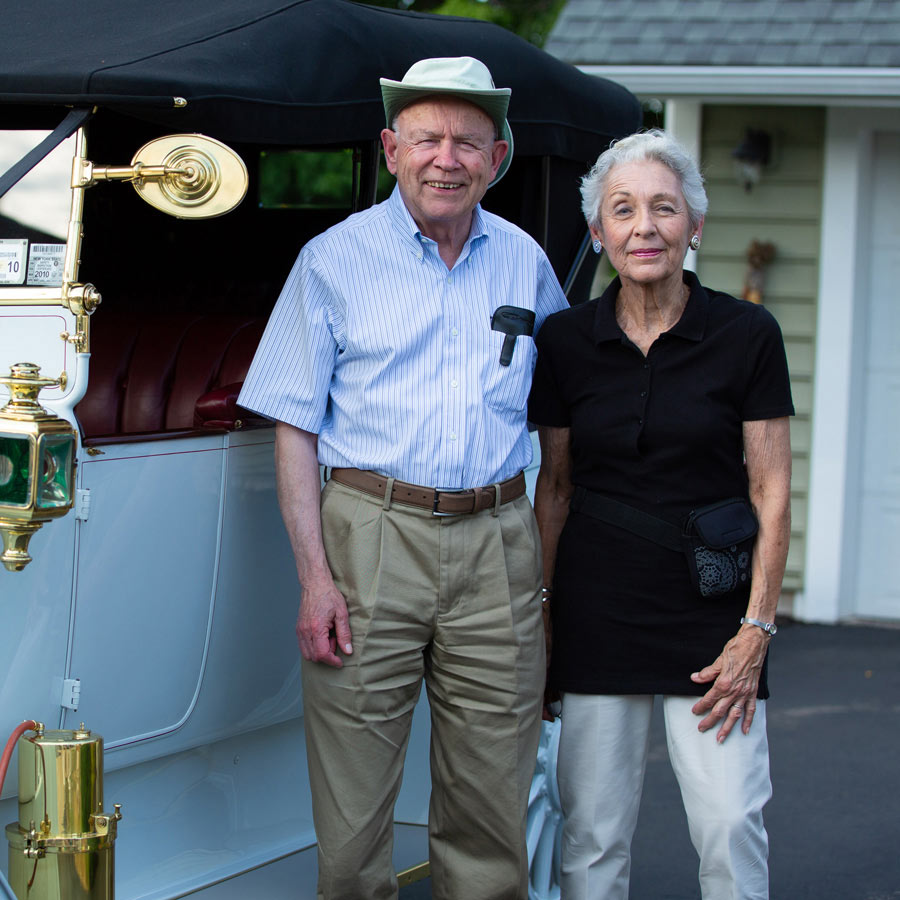 Learn why our residents say they are busy every day doing things they ENJOY!
We're Always Ready For New Friends
A message from Executive Director, Lloyd Theiss