Posted on: September 7, 2015
The men in our Senior Living Community enjoy playing golf, going to lunch, playing tennis, playing cards, meeting up for a drink at the pub….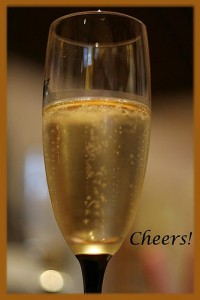 Posted on: January 3, 2014
As we enter the new year, let's look at simple ways of achieving greater overall wellness one dimension at a time. ** ——————————————–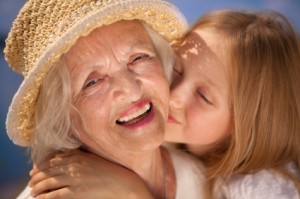 Posted on: August 29, 2013
Whether near or far, the grandparent-grandchild relationship is a special one. It brings many benefits to both!
Recent Posts

Recent Comments

Archives

Categories

Meta