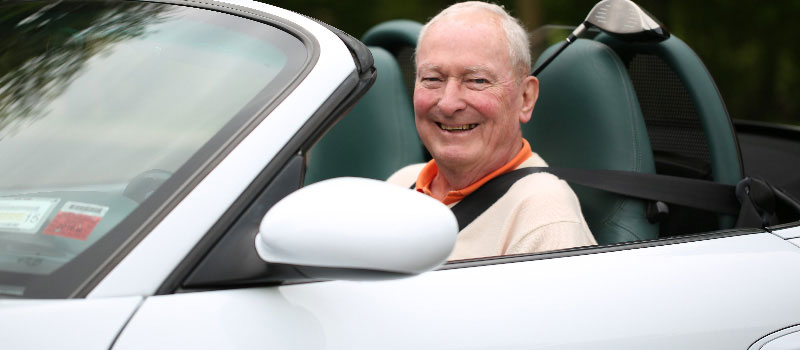 Talent, humor, and good-natured fun are ageless. We've been reminded of this joyous fact over the last few years while creating our current advertising campaign!
Here at The Highlands, we like to take a concept called "The Seven Dimensions of Wellness" and do it to the max.  
You'll see it in the:
⇒ fine dining
⇒ truly fascinating U of R lectures
⇒ fun friends have
⇒ state-of-the-art Wellness Center with pool, whirlpool, underwater treadmill, and gym 
⇒ scenic campus with nature trails
⇒ tree-lined streets
⇒ classic Pittsford village architecture
and so much more!
…