The Highlands at Pittsford, an affiliate of the University of Rochester Medical Center (URMC), is proud to present To "UR" Health, a lecture series. URMC is one of the nation's leading academic medical centers delivering innovative, compassionate patient and family-centered health care, enriched by education. This engaging lecture series will empower you with knowledge to jump-start a healthy new year.
Lecture #1
January 18, 4:00 – 5:00 pm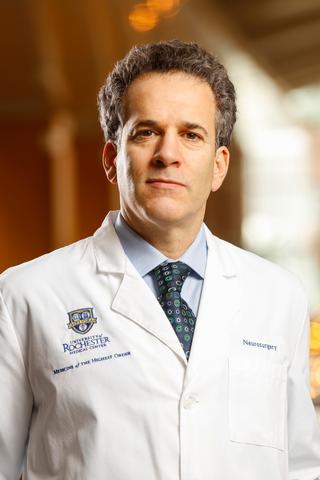 Pain Management
John Markum, M.D. – Director of the Translational Pain Research Program | Neuromedicine Pain Management Division | Vice Chair for Clinical Research
---
Lecture #2, Book Signing
January 25, 4:00 – 5:00 pm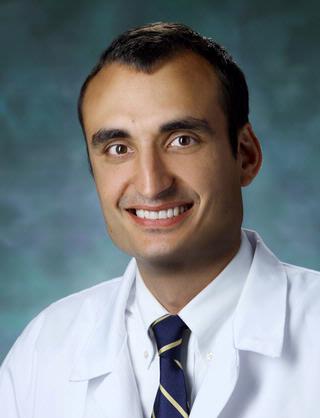 Parkinson's Disease
Ray Dorsey, M.D., M.B.A. – David M. Levy Professor of Neurology | Director of the Center for Health and Technology
---
Lecture #3
February 1, 4:00 – 5:00 pm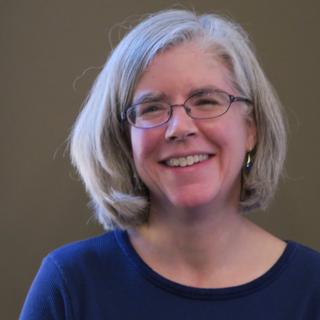 Lifestyle Medicine and Healthy Aging
Susan M. Friedman, M.D., M.P.H. – Lifestyle Medicine Director for Highland Hospital | Highland Geriatrician & Internist | University of Rochester Professor of Medicine
---
Please be sure to include your name and the date(s) of the lecture(s) you wish to attend.
All lectures are being held at The Hahnemann Club, 301 Stoutenburgh Lane on The Highlands at Pittsford campus
Class size is limited. Sign up today!