Embrace Life at The Living Center
The Highlands Living Center is full of warmth and attentive personal care amidst a foundation of extraordinary professional services.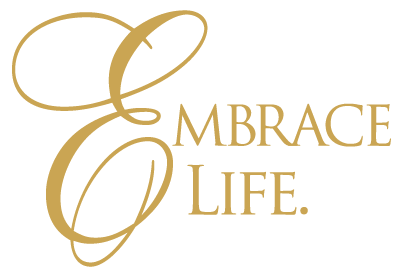 Call the Living Center at
(585) 383-1700
Located on the picturesque, wooded campus of The Highlands at Pittsford, residents of The Living Center receive best-in-class clinical support through our affiliation with UR Medicine. All of our physicians are board-certified University of Rochester Medical Center faculty members.
On-site care at The Living Center includes:
Traditional long-term care
Short-term rehabilitation
Post-acute care
Post-operative care
Memory care
The amenities offered at The Living Center reflect our comprehensive and compassionate point of view.
24-hour Skilled Nursing care
Extensive social and recreational programs
Spacious private and semi-private rooms
An array of available consulting services including: dental, laboratory, podiatry and speech
Family- and pet-friendly environment
On-site barber and beautician services
Smoke-free facility
Laundry service
Chaplain
Traditional Long-Term Care
Residents of The Living Center are welcomed as members of a family. Our aim is to foster a sense of connection for all in a home-like environment. Residents can rediscover things they once loved doing, such as gardening, taking part in our monthly Ladies' or Men's Clubs, or going to lunch at the Woodcliff. We value each person's individuality. We encourage residents to bring their belongings to their new home and we're happy to assist with creating the space that is most comfortable for each new family member.
Complete application online or download a printable form:
Learn more about the Living Center