The 7 Dimensions of Wellness
True wellness is multi-dimensional and takes a holistic approach. The Highlands provides a lifestyle like no other by incorporating all seven dimensions of wellness. And, we're always seeking new ways for members of our community to Enjoy Life.
The beauty of The Highlands campus, daily fine dining, an exclusive and intriguing "UR Always Learning" lecture series, and the year-round calendar of delightful activities and events are just a few signatures of The Highlands' way of life.
The Wellness Center at The Highlands offers:
A state-of-the-art pool for casual swimming, aquatics classes, and lap swimming. The pool also features an underwater treadmill.
A whirlpool
A full fitness gym
Changing rooms
A refreshment bar
An auditorium
A professional beauty salon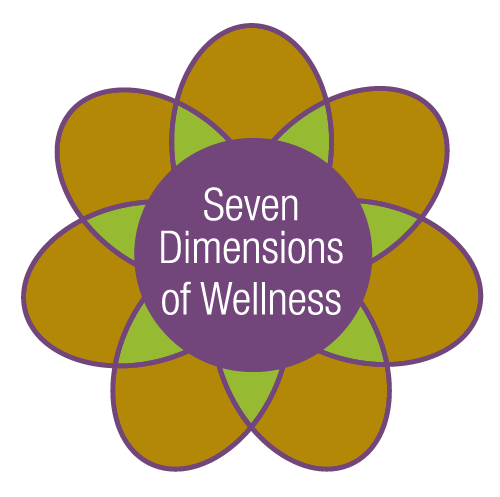 The main dining venue, The Oneida Room, sits atop the Wellness Center and features small dining rooms along the perimeter of the grand room. A semi-circle of windows offers views of the grounds and water fountains below.
The Highland Pub, a full-service bar, is just outside The Oneida Room. Happy Hour takes place here every Wednesday starting at 4:00pm.
The Highlands continues its longstanding focus on the Seven Dimensions of Wellness, an approach endorsed by the International Council on Active Aging that recognizes that wellness extends beyond exercise and healthy eating. The Seven Dimensions are: Social, Intellectual, Physical, Emotional, Occupational, Environmental, and Spiritual.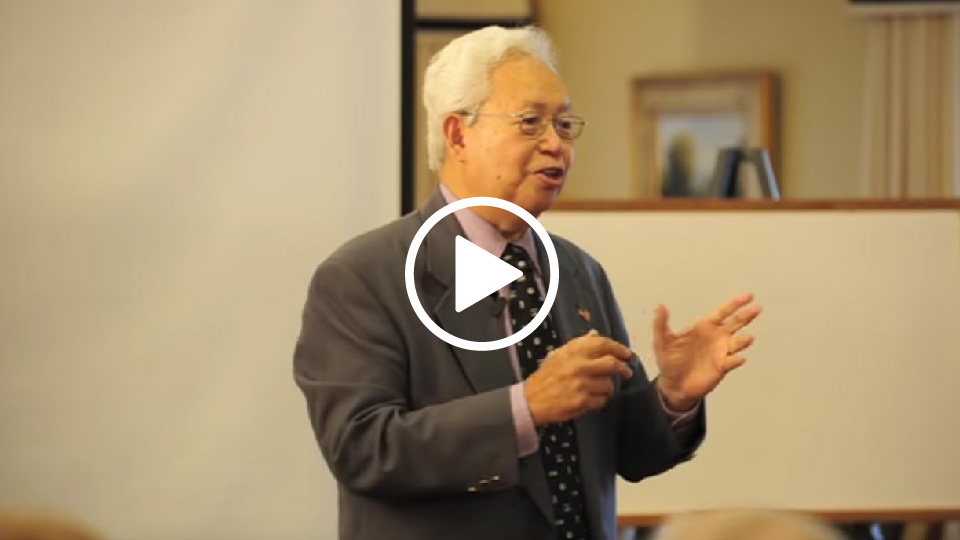 Learn
Our exclusive "UR Always Learning" Lecture Series, taught by professors and staff members of our affiliate, The University of Rochester, brings world class learning right to your door. Spend an afternoon hearing stories of Pearl S. Buck's fascinating life or take part in a biology lab. In addition to the lectures and labs, highly interactive cooking classes are offered throughout the year and are another favorite among Highlands residents. Be sure to check out the list of all Lifelong Learning classes currently going on at The Highlands.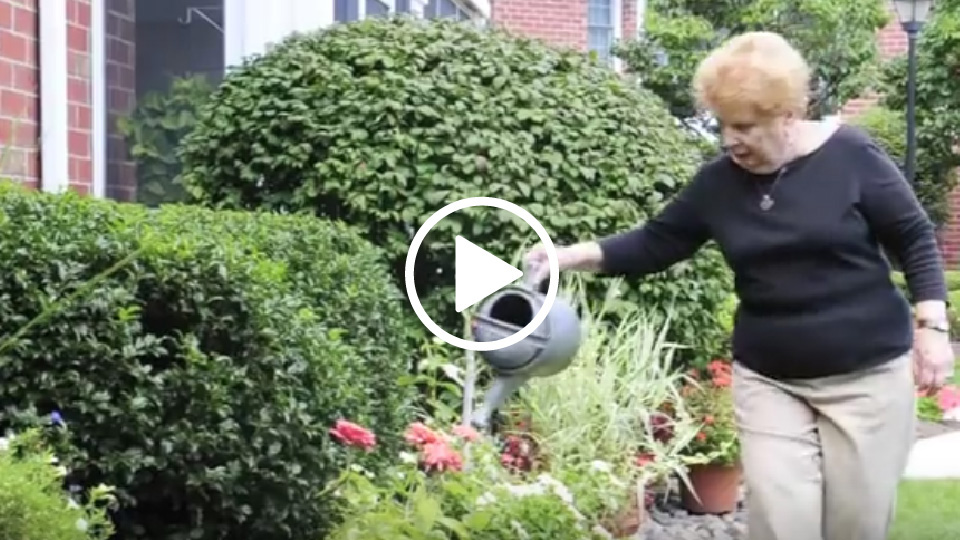 Nature
We're happiest when we live in harmony with our environment – giving some to cultivate the beauty around us and taking in the sights of Mother Nature's astounding creations. The Highlands campus provides magnificent views from your home and the perfect setting for walking or biking. The home environment is also very important to well being. We are happy to assist with the tailoring of your living space to your liking.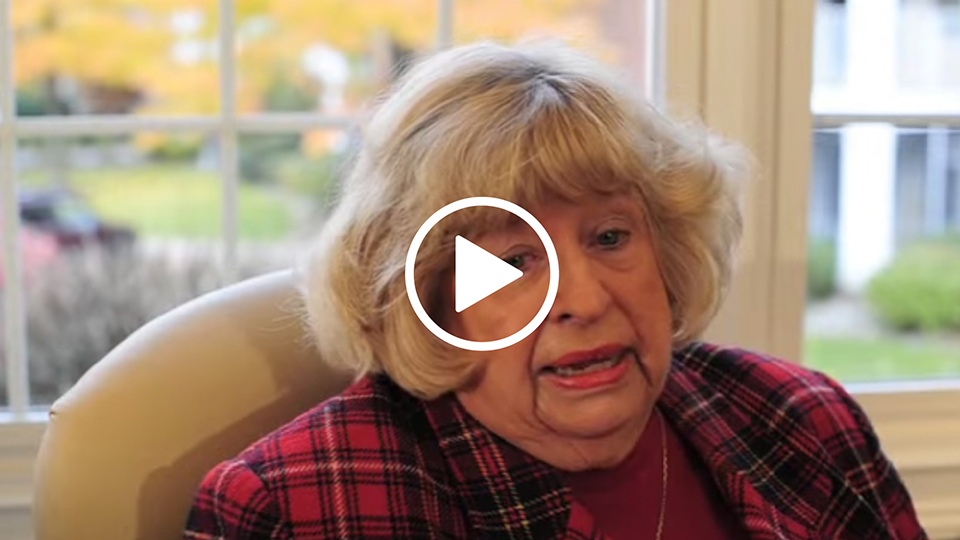 Happiness
Whether you're selling your home, moving from out of state to be closer to family, or both, we are here to help you through the transition of moving. The Friendship Committee will assist you with integrating into day-to-day life. They are there for you as much or as little as you'd like them to be.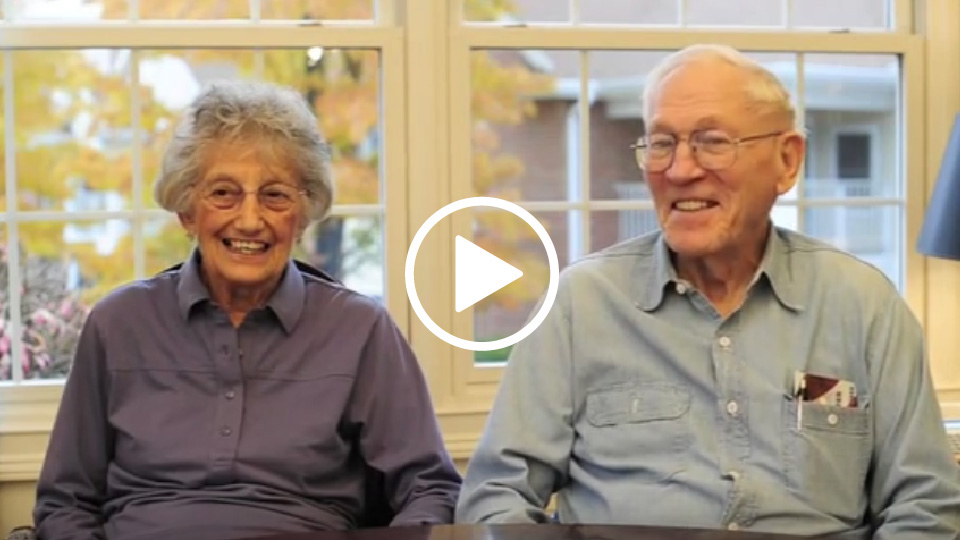 Peace
It is a priority for us at The Highlands to support your connection with your faith practice in any way that we can. We do this by offering services for some denominations on-site and providing transportation to local places of worship. Our Chaplain is also available to meet with you individually or join him twice weekly for non-denominational gatherings.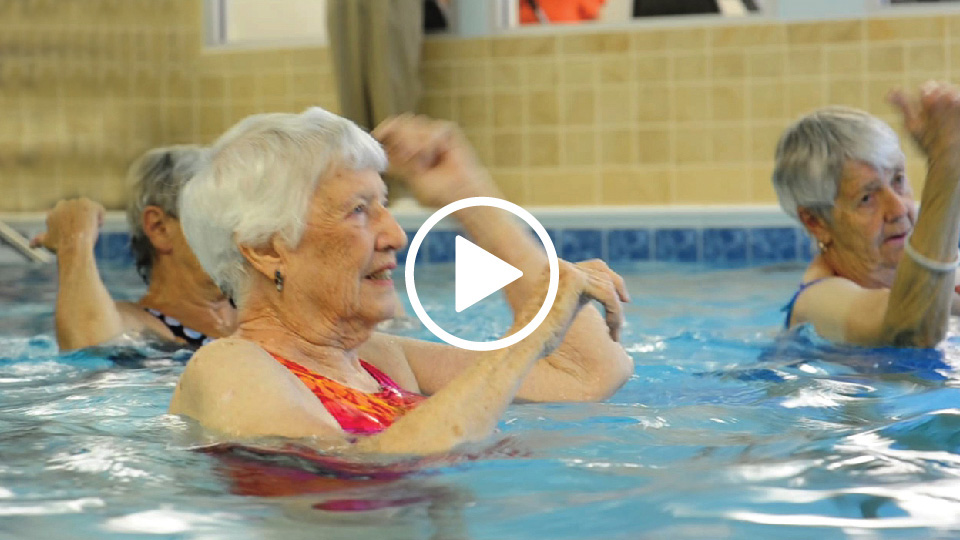 Fitness
The Fitness Dimension of Wellness encompasses Exercise and Nutrition.
Exercise: The Highlands Wellness Center is connected to Hahnemann Square in the center of the campus. It is a fitness, health, and social hub. See the Wellness Center Schedule.

Nutrition: Dietary wants and needs will not only be met at The Highlands, we aim to exceed our residents' culinary expectations. Learn more!