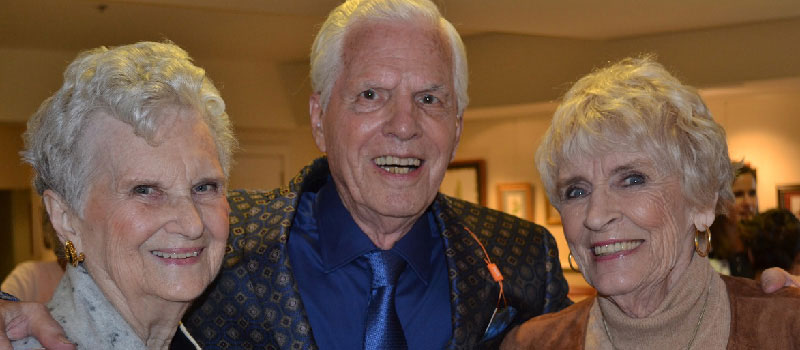 by Patricia Klimchuck
The Seven Dimensions of Wellness is more than just a catchy slogan for the residents and staff at the Highlands at Pittsford. We offer opportunities to continuously LEARN and CONNECT with neighbors and the greater community. We've created a Green Initiative to further align with NATURE. Finding true HAPPINESS in the large and small moments of every aspect of life is celebrated. We actively search out and join in opportunities that allow us to fulfill our innate human PURPOSE to help others. We've designed a serene environment to enhance inner PEACE and a quiet setting to refuel one's soul center. Last but not least, we offer two FITNESS centers, a pool, and an underwater treadmill and nature trails to keep our bodies as WELL as our minds and spirits!
2017 has been jam packed with all SEVEN DIMENSIONS. Here's but a small sampling…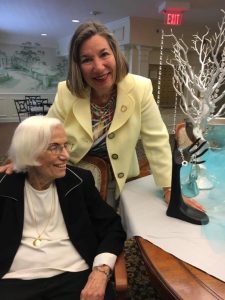 June 27th – "Breakfast at Tiffany's" Luncheon
We kicked off the summer with our "Breakfast at Tiffany's" Luncheon to benefit the Pittsford Food Cupboard. Our Highlands residents who are longtime PFC volunteers joined forces with newbies and guests to enjoy a scrumptious lunch followed by an enthralling lecture on the classic movie, Breakfast at Tiffany's. Caroline Yeager, Assistant Curator of the Moving Image Department at the George Eastman Museum, captivated guests with her lecture about the movie, the actors, and the era. Between the cuisine, the company, and the entertainment, this was an afternoon to remember. It was a lunch and LEARN with PURPOSE!
October 10th – Annual Charity Luncheon and Fashion Show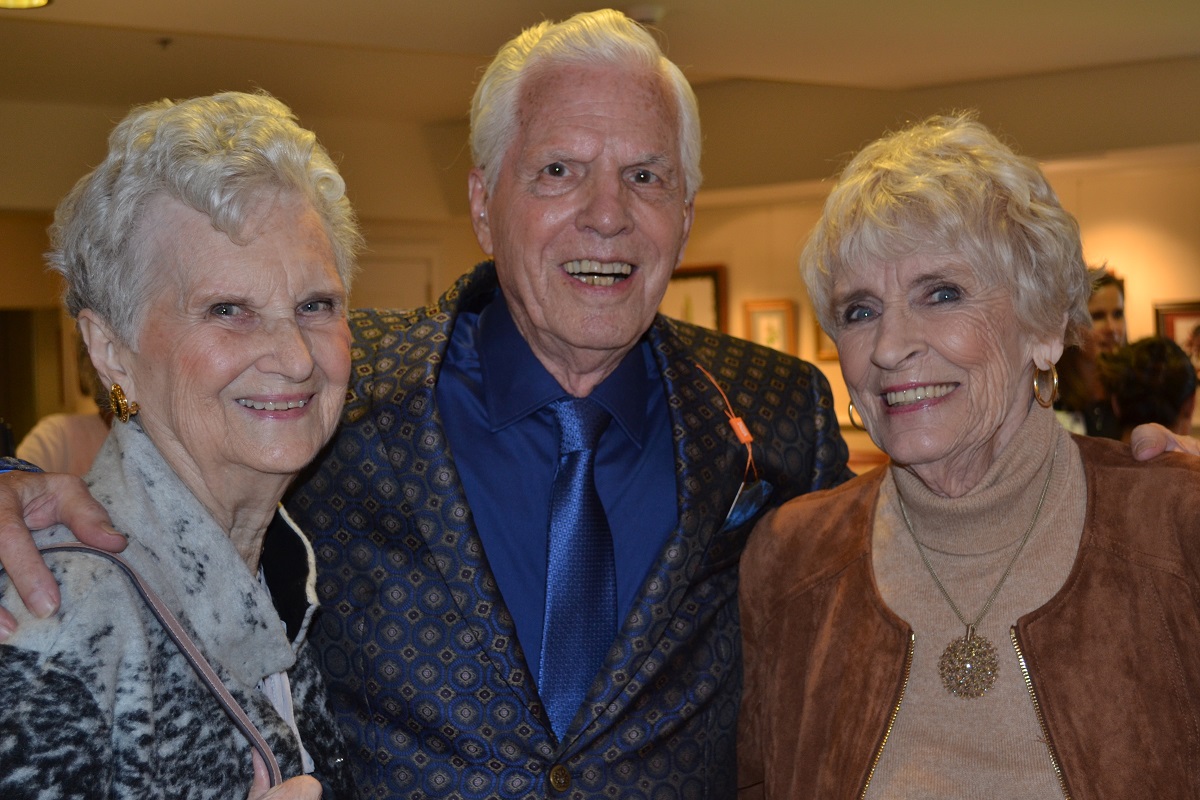 This year's benefactors were the Wilmot Cancer Institute and the Pluta Canter Center. Our residents and staff had the opportunity to CONNECT with our community with PURPOSE in a very unique way by modeling in the show! This year's trends, as well as timeless classic fashions, were provided by the always generous Lord & Taylor. Makeup application was artistically applied by Christina Velez and Juli Antonucci of Skintopia Spa. As always, guests were treated to a scrumptious lunch prepared by The Highlands' culinary team, headed by Chefs Dan and Mike.
October 21st – Walk to End Alzheimer's
A summer of fundraising culminated with an event for the Alzheimer's Association. Highlands residents, staff, and families and friends joined forces to create our team with an incredibly strong PURPOSE – to fund research, education, and services to eradicate this very debilitating disease. The Rochester area Walk to End Alzheimer's brought together a diverse but unified group of people to CONNECT, promote PEACE, enjoy NATURE, and get our daily FITNESS goals covered on a wonderfully warm and sunny Saturday morning. Throughout the walk, we had the opportunity to LEARN about the innovative and much-needed services that our efforts are funding. Participants were filled with a sense of accomplishment and hope for advancements toward our wish that Alzheimer's Disease will be a thing of the past for future generations.
Here are a few upcoming SEVEN DIMENSIONS OF WELLNESS events!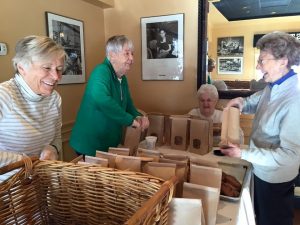 November 21st – Annual Bake Sale
Stop by the Highlands Annual Bake Sale and pick up assorted delectables for your holiday table, to savor with PURPOSE. Proceeds to benefit the Ronald McDonald House.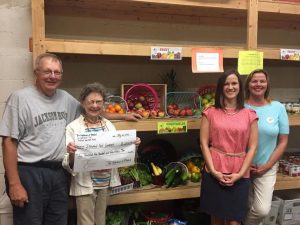 Now through the end of December
Drop off nonperishable food items for donation to the Pittsford Food Cupboard. Provide HAPPINESS and a greater sense of PEACE for those in need this season.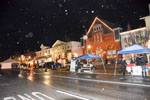 December 5th – Candlelight Night
CONNECT with neighbors for the Pittsford Candlelight Night festivities.

---
Patricia Klimchuck is the Senior Living Coordinator at The Highlands at Pittsford