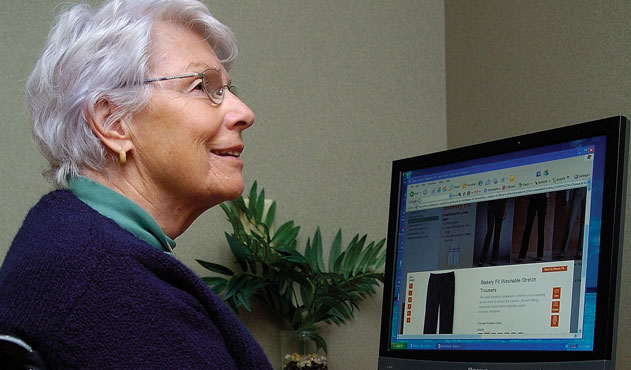 Upholding The Highlands' philosophy of living well, The Living Center places special emphasis on companionship and the psychological well-being of each Resident. Scheduled programs and activities are available and residents are encouraged to participate with respect given to personal privacy and the right to choose a comfortable level of involvement.
Residents of The Living Center are welcomed as members of a family. Our aim is to foster a sense of connection for all in a home-like environment. Residents can rediscover a love of gardening and art, join the Men's/Ladies Club, discuss current events, reminisce about life experiences, or go for lunch at local restaurant in the community. We also value each person's individuality encouraging Residents to bring their belongings to their new home. We will assist with creating the space that is most comfortable for each new Resident.
The Living Center offers Residents private and semi-private rooms, featuring 24-hour medical, nursing and social services delivered by geriatric specialists and licensed professionals.
The Living Center
(585) 383-1700 x 6261