Meadowbrook Adult Day Program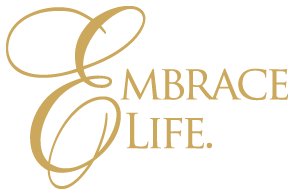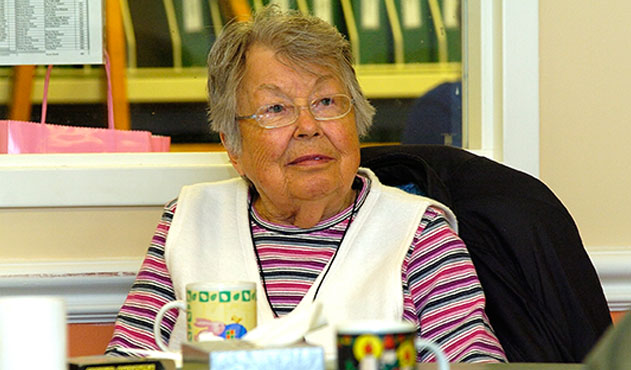 Uniquely designed for those who need assistance, but not 24-hour care, Meadowbrook offers extraordinary medical care, valuable social interaction, and an important respite for families and caregivers.
Open Monday – Friday 8 am to 5 pm, a day at Meadowbrook includes assistance with personal care, recreational programming, and a full array of available services such as Skilled Nursing Care, Nutritional Counseling, Case Management and Social Work Services, as well as Physical, Occupational, and Speech Therapies. Participants enjoy everything from non-denominational religious services to playing the Nintendo Wii. Emphasis is also placed on staying linked to the community through regular outings. In addition, all those who attend have access to lab services, podiatry care, hair salon / barber services, and our on-site dialysis stations.
Our caring staff is here to fill each day with opportunities for our day program participants to live well and Embrace Life.
Meet your host
Sandra Sodaro
Director
(585) 383-1700 x235
Email