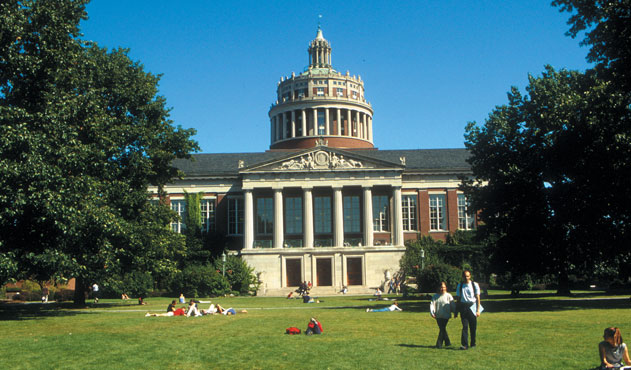 As an affiliate of the University of Rochester, we are connected to the finest educational, cultural, and medical institutions in the area including Strong Memorial Hospital, Highland Hospital, the Eastman School of Music, the Memorial Art Gallery, and Visiting Nurse Service.
One benefit of this affiliation is intriguing learning opportunities.  Every week, we host fascinating lectures and discussions right on our campus.  These classes are presented by faculty members of The University of Rochester.
Learn more about Modern American Poetry …
Broadway Musical Theater …
Rochester History …
the keys to a healthy heart …
and many other subjects.
Another benefit is the convenience of an onsite geriatric practice as a result of our affiliation with Highland Hospital.  Residents may choose this practice or continue to see their existing primary care physician.