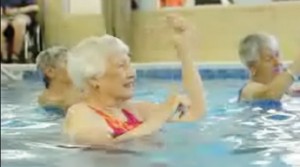 Posted on: June 19, 2013
One of the many beautiful features of the new Wellness Center at The Highlands at Pittsford is the aquatic area. It includes a pool, an underwater treadmill for water walking, and a whirlpool.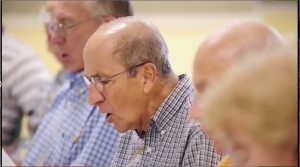 Posted on: June 11, 2013
Does Singing Bring More Than Joy To Choir Members? The Pittsford Highlands Chorus was formed in May 2011.  The chorus is a collaborative effort between The Highlands at Pittsford and The Pittsford Senior Center.
Recent Posts

Recent Comments

Archives

Categories

Meta